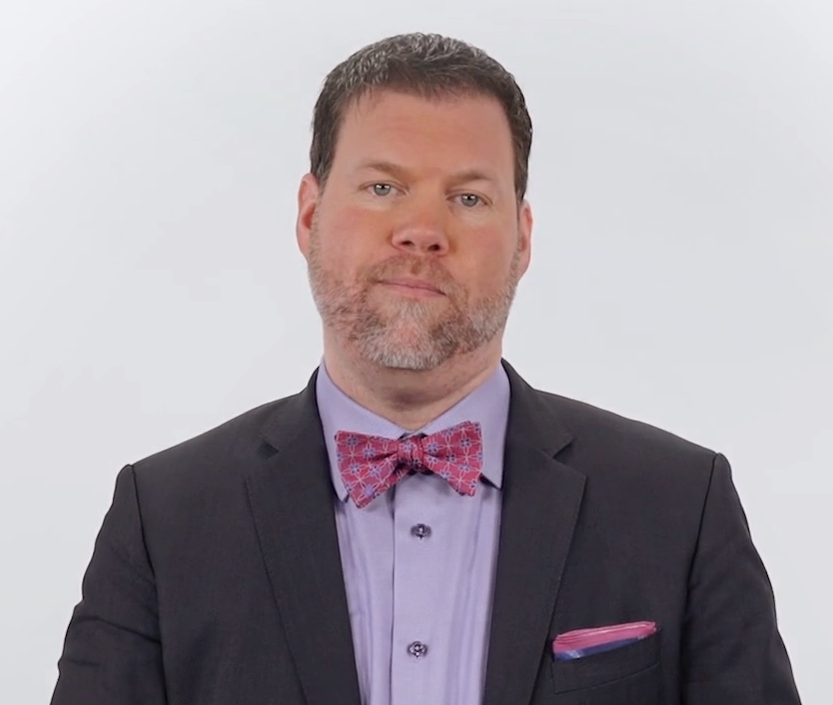 Andy Ryder was elected to Lacey City Council in 2009. He currently serves the City of Lacey on the Finance and Economic Development, Utilities, and Land Use committees. He also represents Lacey on the Economic Development Council, Business Resource Center, Visitor and Convention Bureau and serves as Chair of the Transportation Policy Board.
He is the owner of Shur-Kleen Car Wash, a chain of seven environmentally friendly car washes that serve the Puget Sound region.
In 2013, Andy Ryder was appointed to two key committees by the National League of Cities' (NLC) leadership: the Military Communities Council and the Transportation Infrastructure and Services Steering Committee.