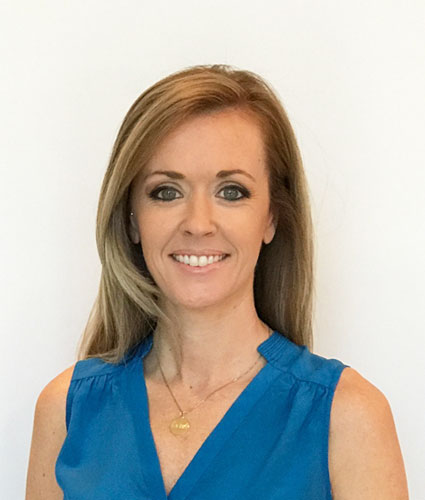 Originally from Wheelersburg, Ohio, Michele joined PsychArmor after completing her postgraduate degree at the University of Southern California where she obtained a Masters of Social Work and Business with a sub-concentration in Military Social Work. During her time at USC, she served as an Academic Ambassador and spent one year with the American Red Cross as an intern with the Service to the Armed Forces department.
Michele has an array of experience working with service members and their families. She has served aboard three installations in California over the last seven years and is excited to bring her experience to the PsychArmor team. Her experience ranges from unit & family readiness to transition assistance where she provided career consulting courses on behalf of the Department of Labor. Michele is also an active volunteer within the community and is currently serving as the Command Ombudsman for her husband's unit.
Michele also has a BA in Mass Communications from Campbell University and is excited to combine her education and professional experiences to better serve the military community.