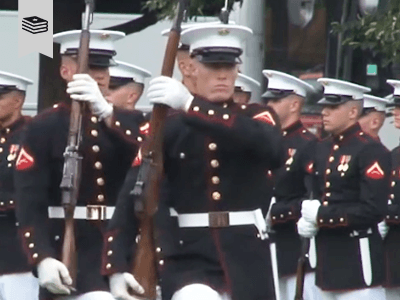 Course
Veteran 101: Military Culture
This course is intended for anyone with little to no background or understanding of military culture. Topics include information about the training involved for a service member, some basic military terminology, and an overview of important policies that guide our military. The goal of this course it to provide a better understanding of differences between military culture and civilian culture.
Help Us Support the Mission
PsychArmor currently offers a digital library of over 120 free online courses. Your donation will allow us to continue to create meaningful and engaging content that helps service members, Veterans, their families, and caregivers, supporting them in their transition.
0 out of 1 steps completed
0%