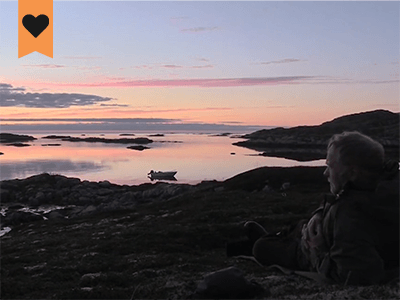 Course
Grief is rarely associated with caregiving, but it is very common for Veteran caregivers. Grief is not only experienced with death, it can also occur with job loss or severe changes to physical well-being. The purpose of this course is to recognize loss and identify what is learned as a result of that loss. The course also provides several coping strategies and exercises that can be done at home.


Help Us Support the Mission
PsychArmor currently offers a digital library of over 120 free online courses. Your donation will allow us to continue to create meaningful and engaging content that helps service members, Veterans, their families, and caregivers, supporting them in their transition.
0 out of 1 steps completed
0%