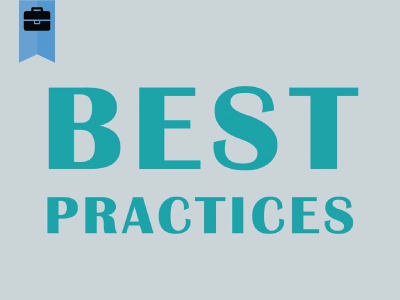 Course
Best Practices for Employer Support of National Guard & Reserve Members
This course is intended to help guide employers who hire or are looking to hire National Guard & Reserve members. During this course we will discusses best practices pertaining to recruiting, training and developing family support policies. As an employer, this course will help you to better understand your National Guard & Reserve members and how to best aid them in their path to success.
Help Us Support the Mission
PsychArmor currently offers a digital library of over 120 free online courses. Your donation will allow us to continue to create meaningful and engaging content that helps service members, Veterans, their families, and caregivers, supporting them in their transition.
0 out of 1 steps completed
0%